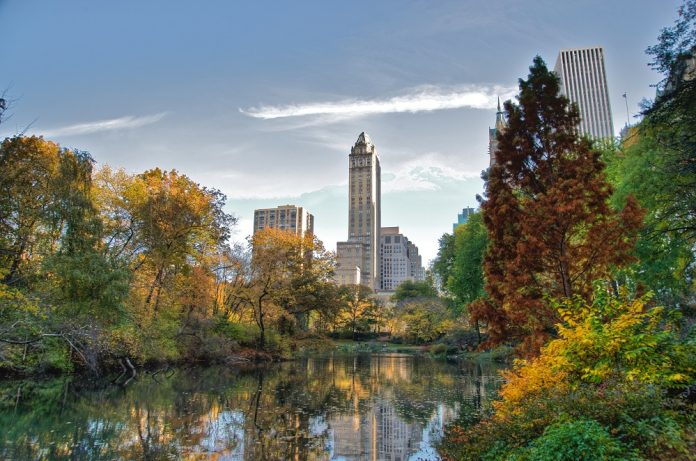 Central Park , the most renowned park in the world is located in Manhattan, New York City, New York. Central Park is also the most visited metropolitan park in the United States, with more than 25 million visitors each year, and one of the most filmed locations in the world.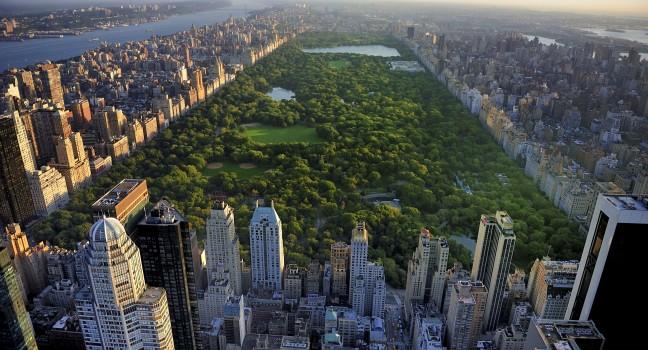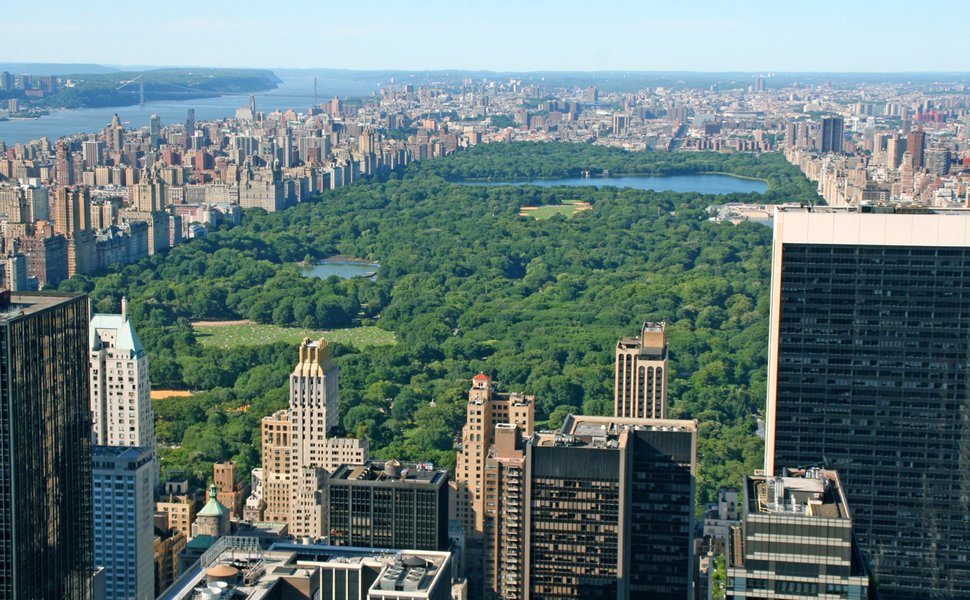 Central Park has been a National Historic Landmark since 1962, was designed by landscape architect and writer Frederick Law Olmsted and the English architect Calvert Vaux in 1858 after winning a design competition.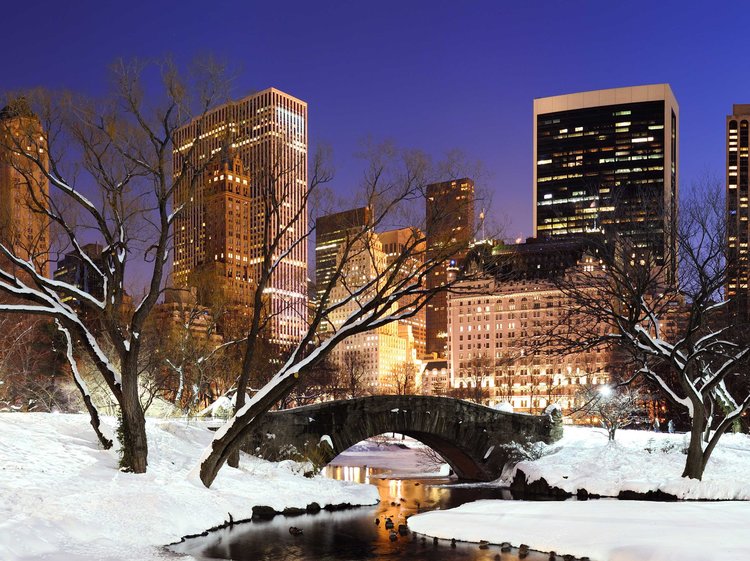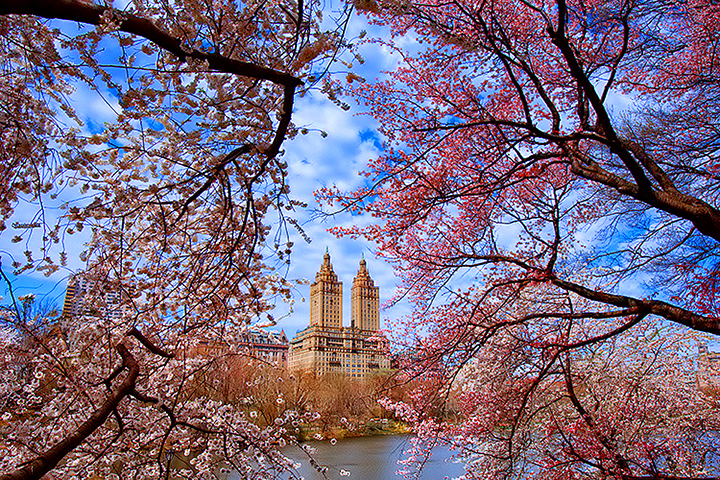 One of the most popular activities that we can do in Central Park is check out the Alice in Wonderland statue which dedicated to the children of NYC and commissioned by George Delacorte after the passing of his wife, who enjoyed reading Alice to their children. This larger-than-life figures have been explored by children since 1959.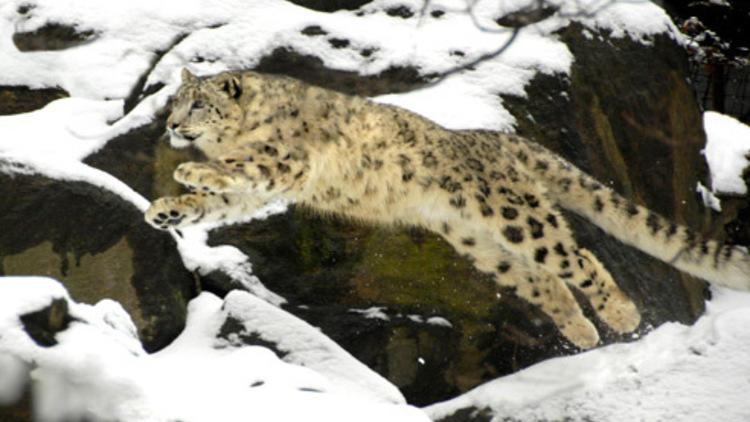 Another popular activity is walking around Central Park Zoo. It has more than a million visitors a year come here for quality time with some 130 species that inhabit this 6.5-acre corner of Central Park.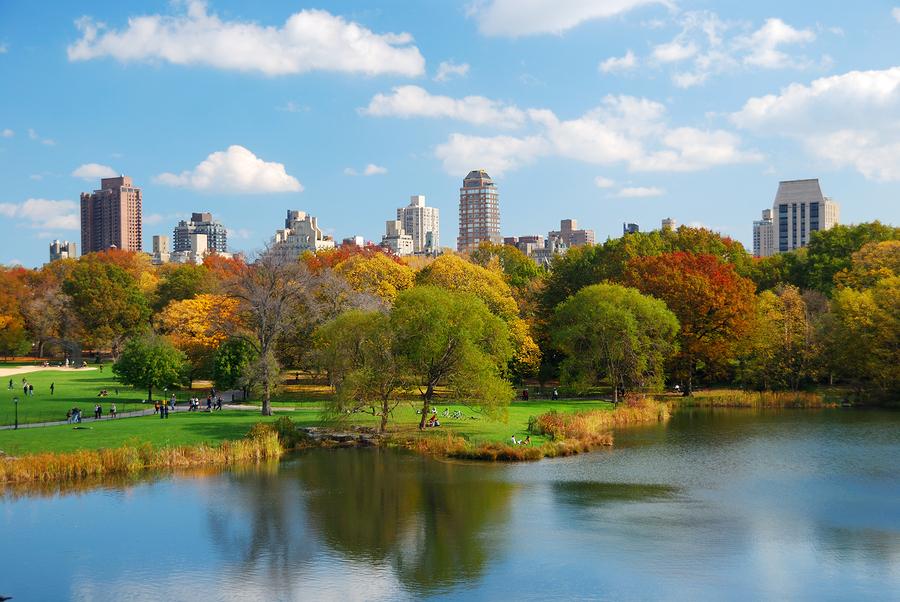 In addition, relax at Central Park's bucolic Sheep Meadow is also cannot miss activity. Bucolic Sheep is a 15-acre field located along the southwestern edge of the park. Its title as the park's first Quiet Zone helped attract the large number of people, making the Meadow one of the park's most popular spots for relaxing.
Central Park approximately bounded by Fifth Avenue, the most expensive and elegant streets in the world, on the east.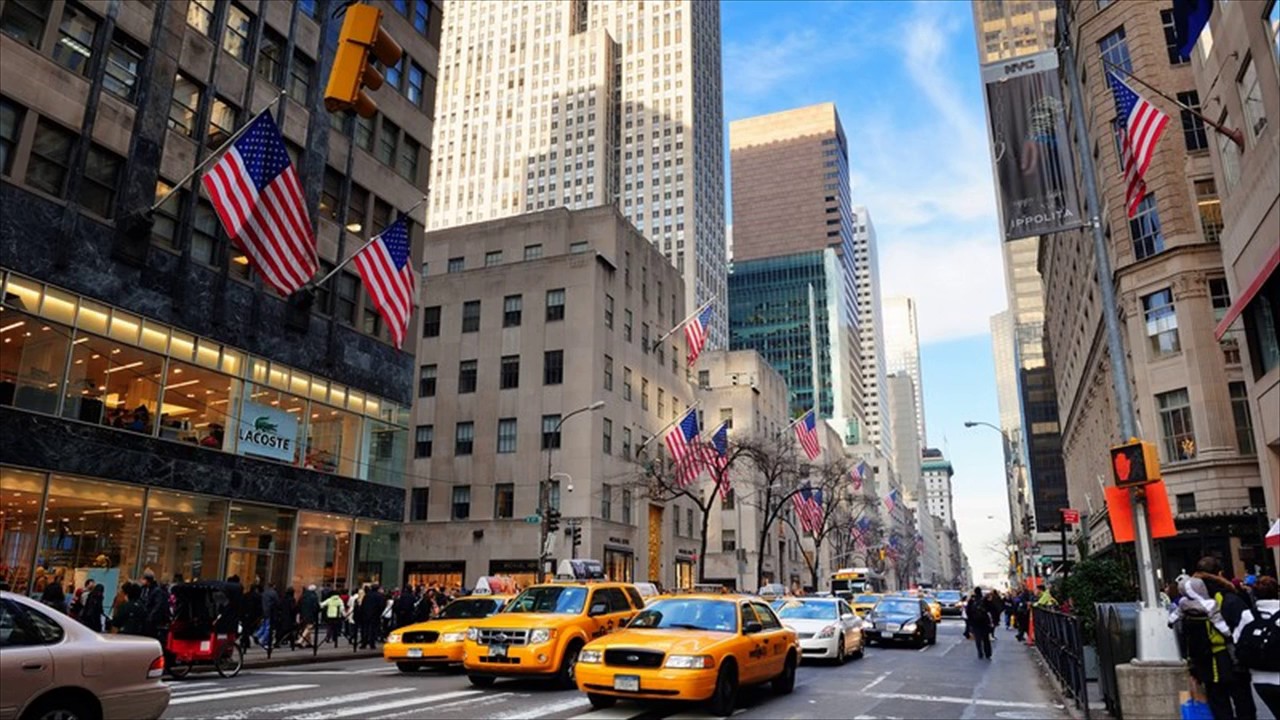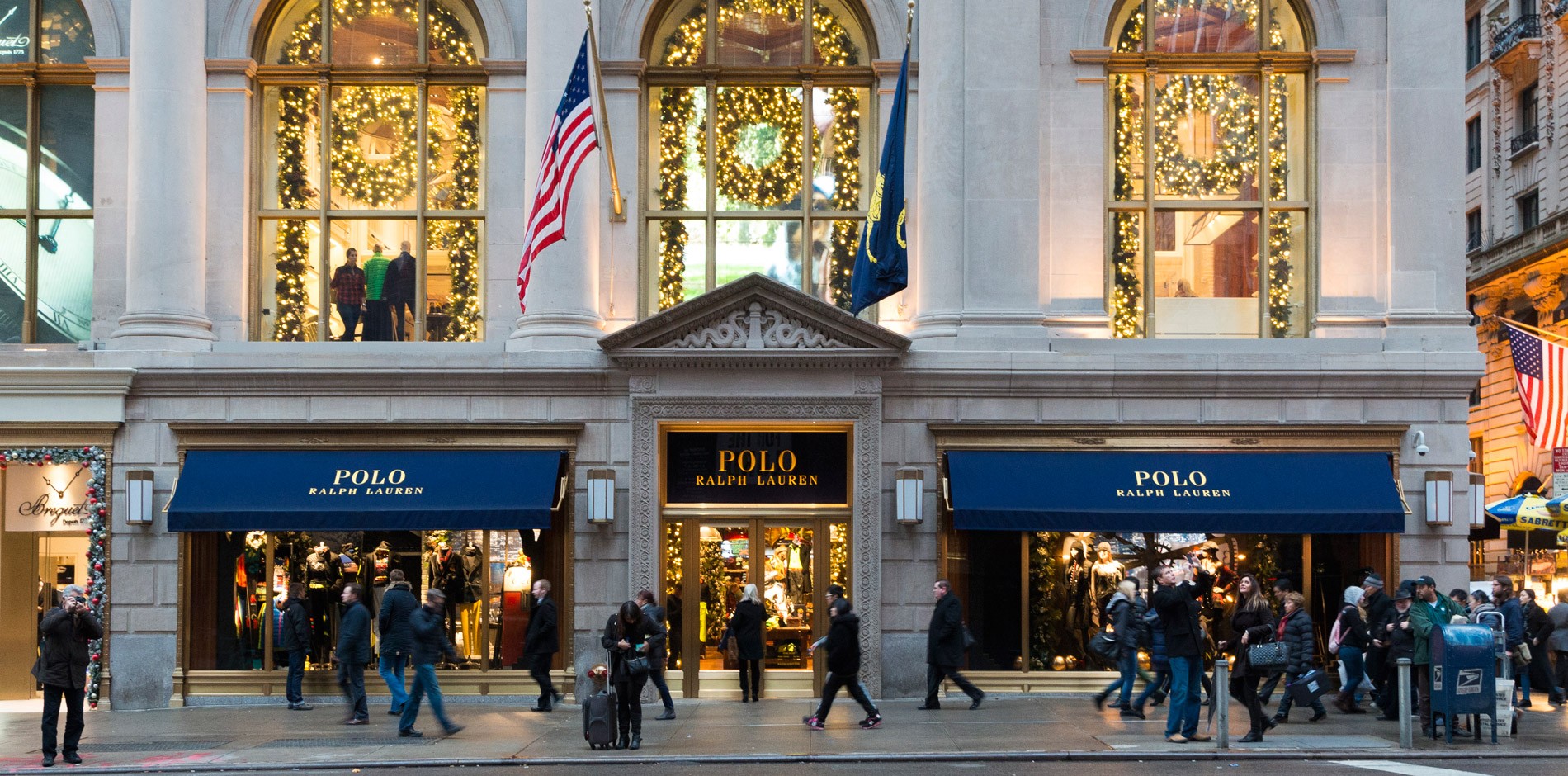 If you are interested to visit Central Park once in a lifetime , you can first visit the official website of Central Park for more information at the following link. www.centralparknyc.org