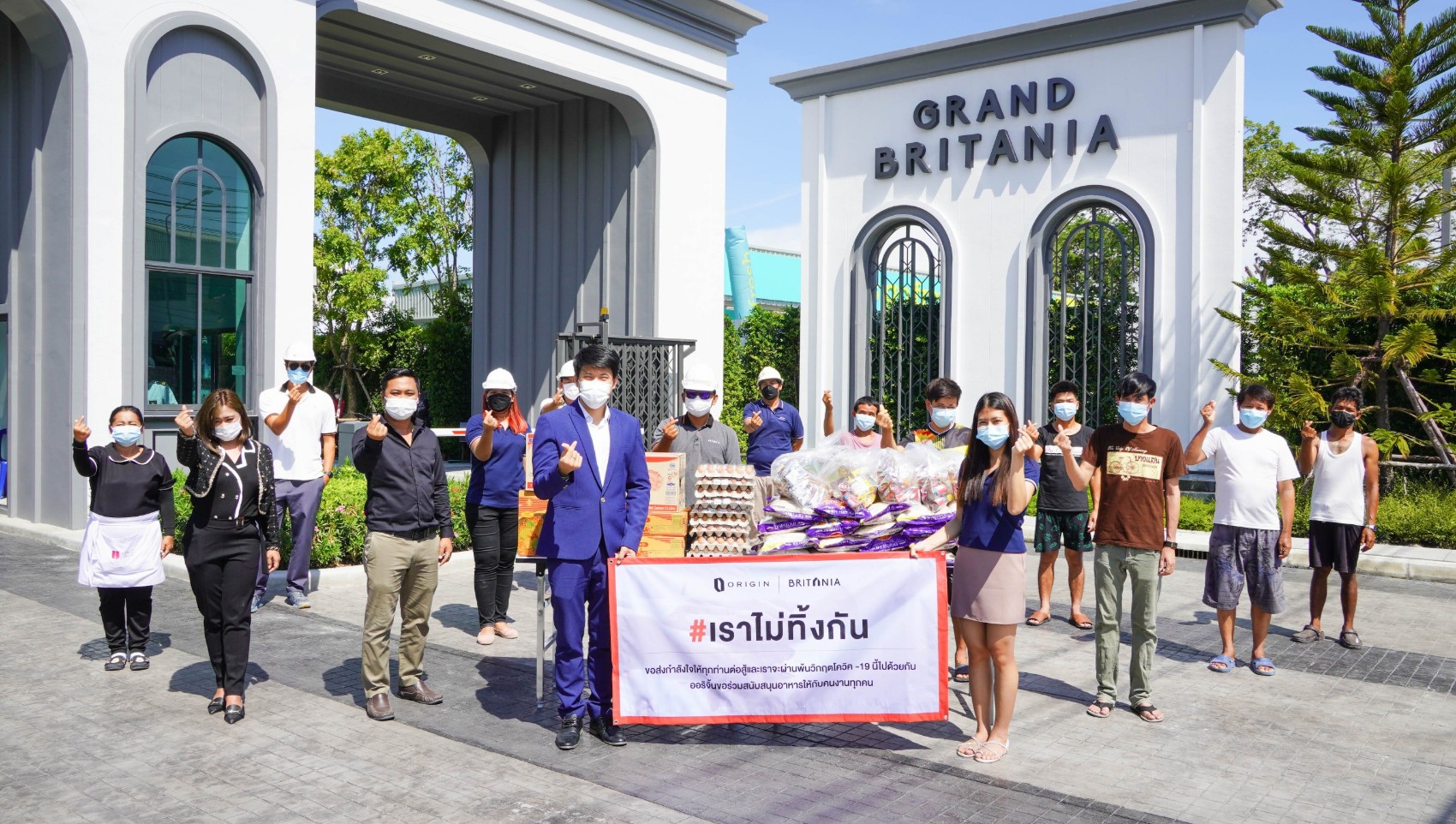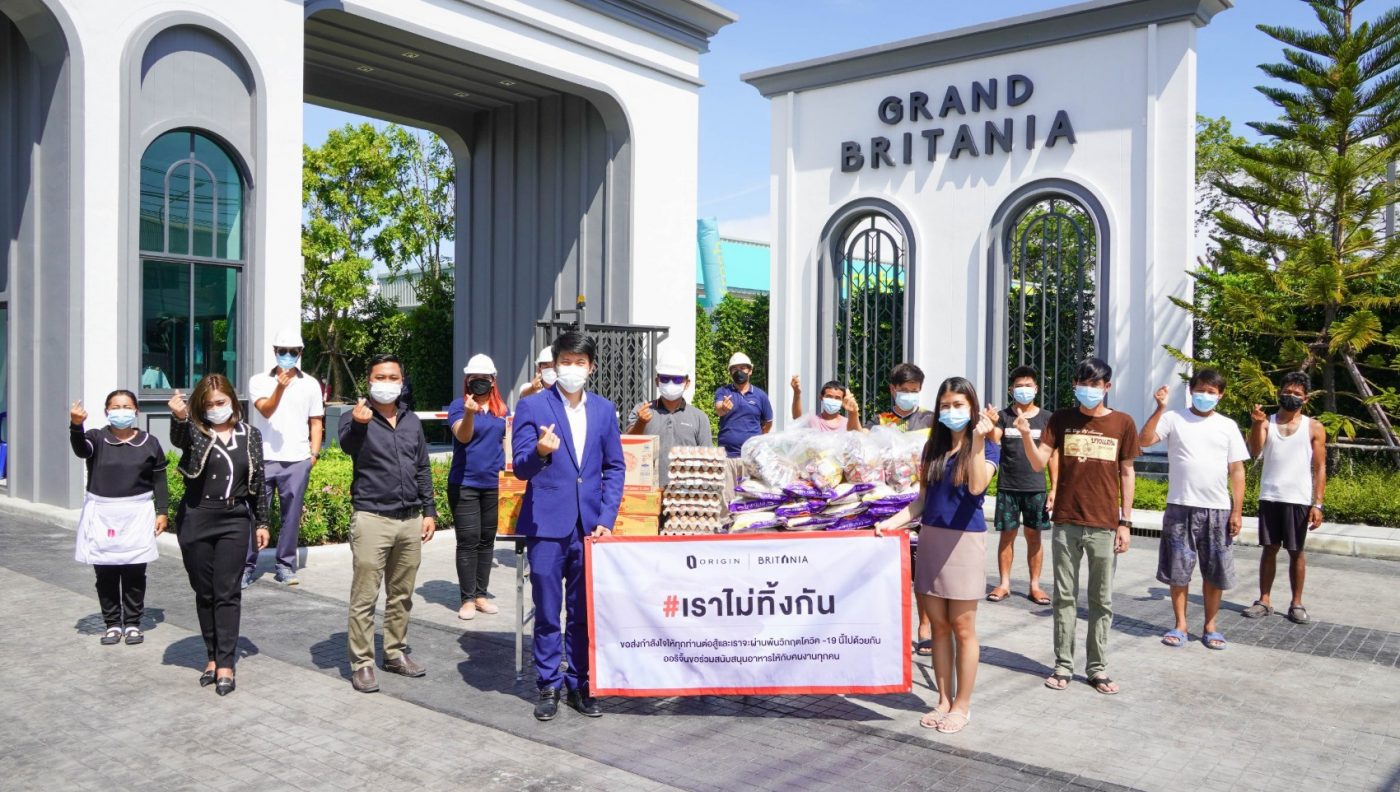 Origin has set the caravan bringing food to camp site to support contractor
Origin Property Plc., the leading in property developer in Thailand together with its subsidiaries namely Origin Condominium, Park Luxury and Britania Compamy Limited to support its contractors' workers at site which stop the construction for 30 days to comply with government measures to stop covid-19 in the sites.
Lately company sets team to visit construction site urgently including 40 sites of condominiums and housing projects under Origin Property group to support more than 5,000 workers with food, dried grocery during the quarantine period prior to government policy in Bangkok and vicinity area. This is the main activity to build morale and provide support during the pandemic.
Origin Property Plc concerns on the social responsibily, business ethics and good corporate governance. We aim to build good community and support our society. Athough this time is the difficult time in our lives, Origin prompts to forward our good faith and assistance to our partners and sharing happiness to our workers and encourange all of us to be strong and cope with this pandemic together.